Monday Barbeque
On Monday evening, we plan an informal barbeque party for workshops participants at the faculty patio (please, keep your finger crossed for a good weather). It will starts just after the last session of the day.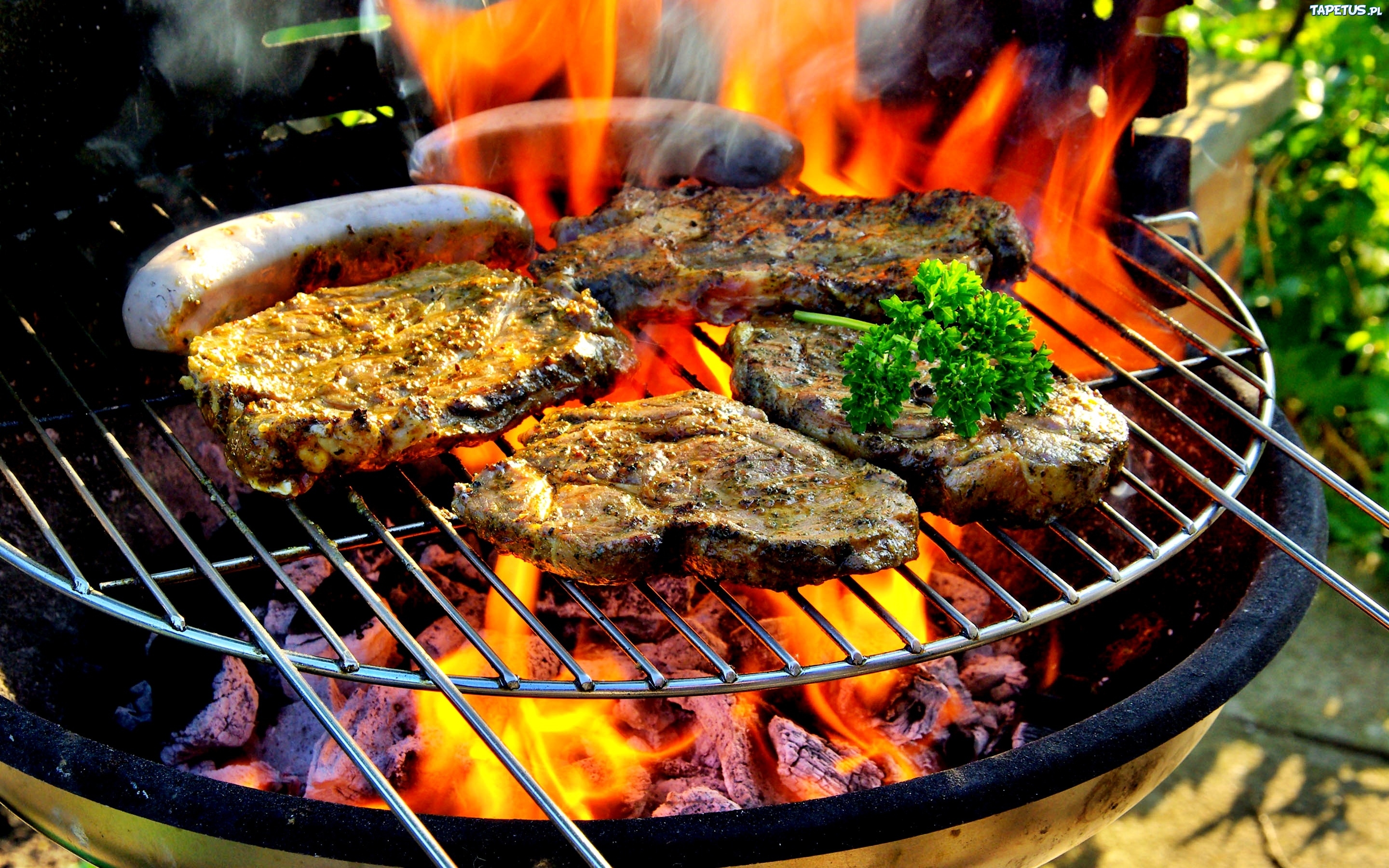 Wednesday Conference Reception
The conference reception will take place in Artus Mansion, which is located at the center of Torun, just opposite the town hall, next to the statue of Nicolaus Copernicus. The reception starts at 19:00 on Wednesday, 22nd of June.
address: Rynek Staromiejski 6, 87-100 Toruń, (GPS: 53.009925 18.605786)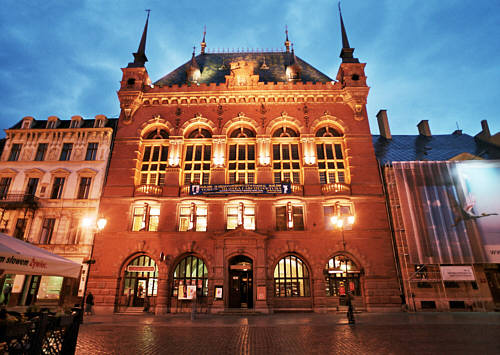 Thursday Conference Reception
The conference dinner will take place in Settlement Osada Karbówko, located thirty kilometers from Torun in the lovely valley of Drweca river - the beauty of nature and the peaceful surroundings will make you forget the hustle and bustle of the big city and blithely move to the countryside. The dinner starts at 19:00 on Thursday, 23rd of June. Dedicated buses will take participants into place and back to Toruń. Buses will depart at 18:00 just before that we would like to take a group photo (17:50 p.m.)
address: Elgiszewo 37, 87-408 Ciechocin, (GPS: 53.064185, 18.957566)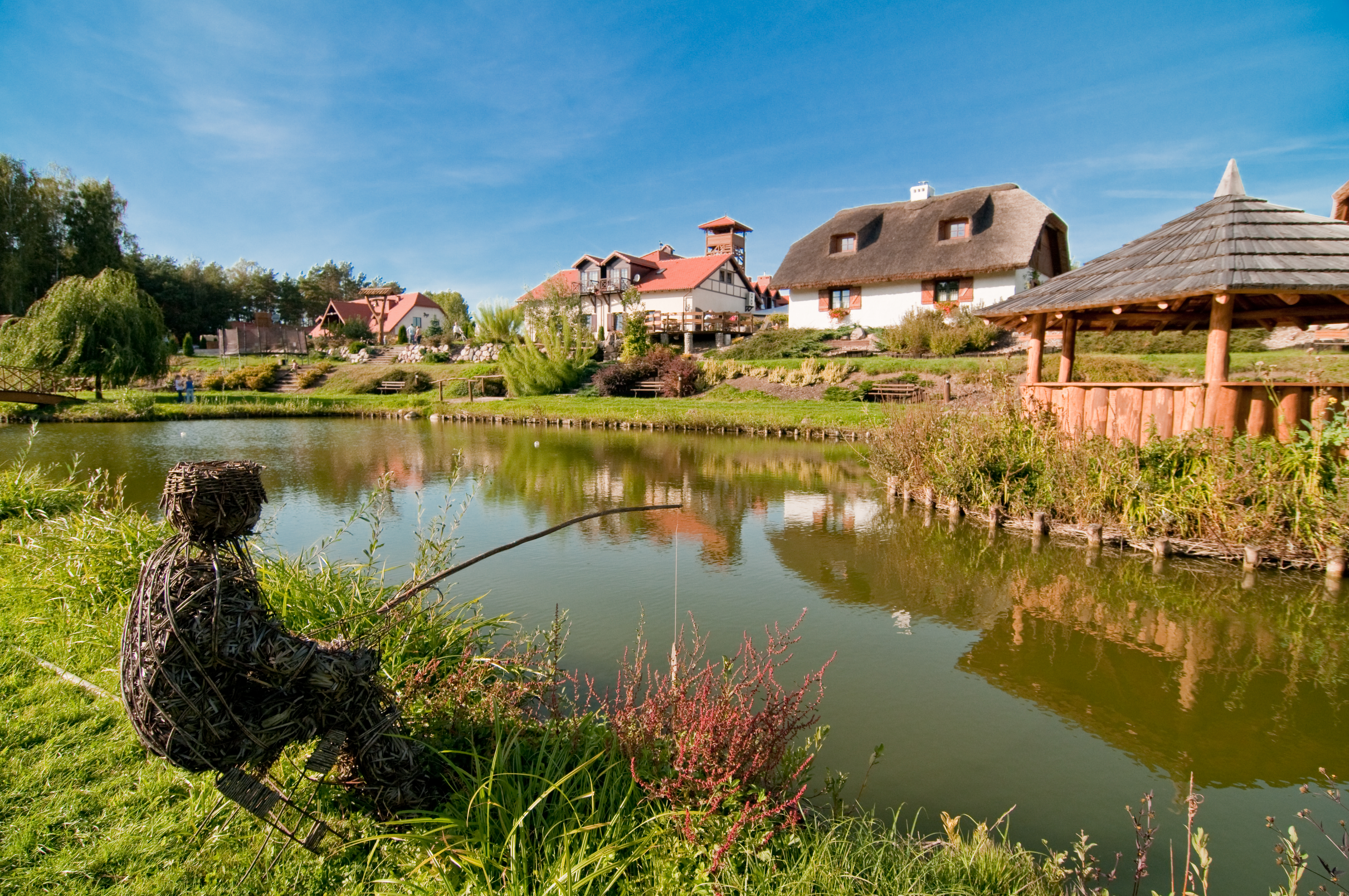 Friday Sightseeing
On Friday afternoon we propose to explore together the old city and its sights.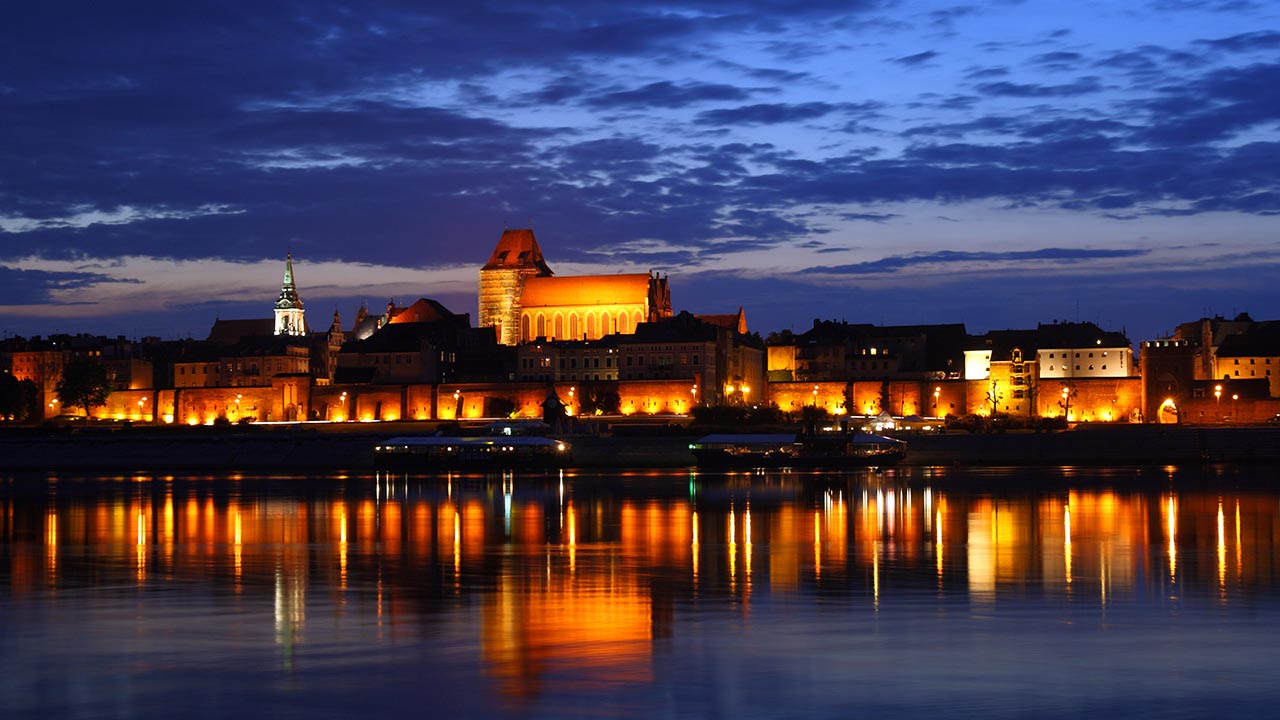 ---
Excursion
---
On Saturday, 25th of June we plan to organize a guided tour to the Malbork Castle. The cost is estimated at 50 EUR. The price includes transport, entrance tickets, the care of an English speaking guide and lunch. The money for the tour shall be paid to the organizers in cash at the venue. If you are willing to participate in the trip, please report that to the organizers at the following address: pn2016@mat.umk.pl.
Malbork Castle (about 160 km from Toruń)
The Castle of the Teutonic Order in Malbork is the largest castle in the world by surface area, and the largest brick building in Europe. It was built in Prussia by the Teutonic Knights, a German Roman Catholic religious order of crusaders, in a form of an Ordensburg fortress. The Order named it Marienburg (Mary's Castle). The town which grew around it was also named Marienburg.
The castle is a classic example of a medieval fortress and, on its completion in 1406, was the world's largest brick castle. UNESCO designated the "Castle of the Teutonic Order in Malbork" and the Malbork Castle Museum as the World Heritage Site in December 1997. It is (next to the "Medieval Town of Toruń") one of two World Heritage Sites in the region with origins in the Teutonic Order.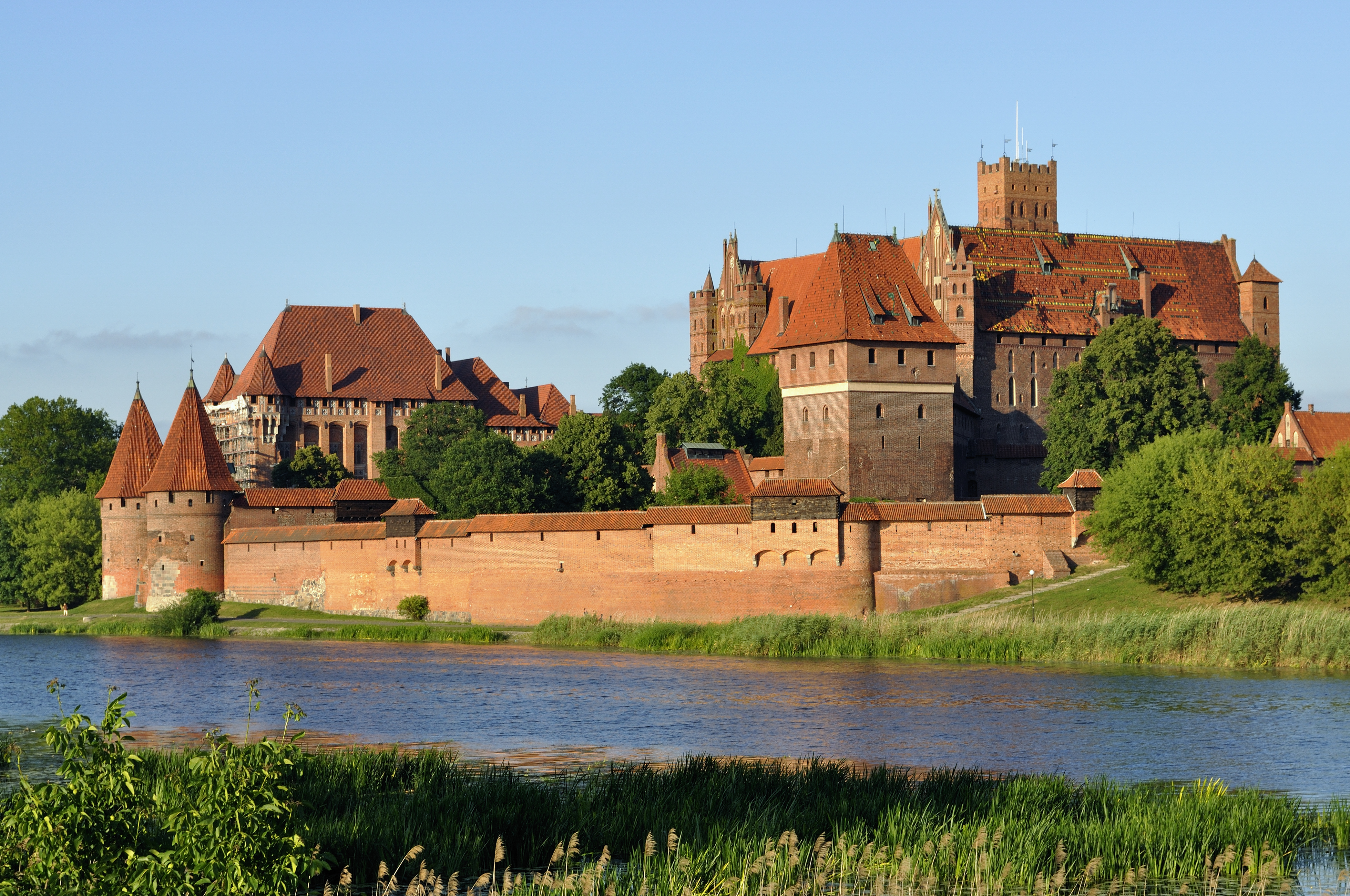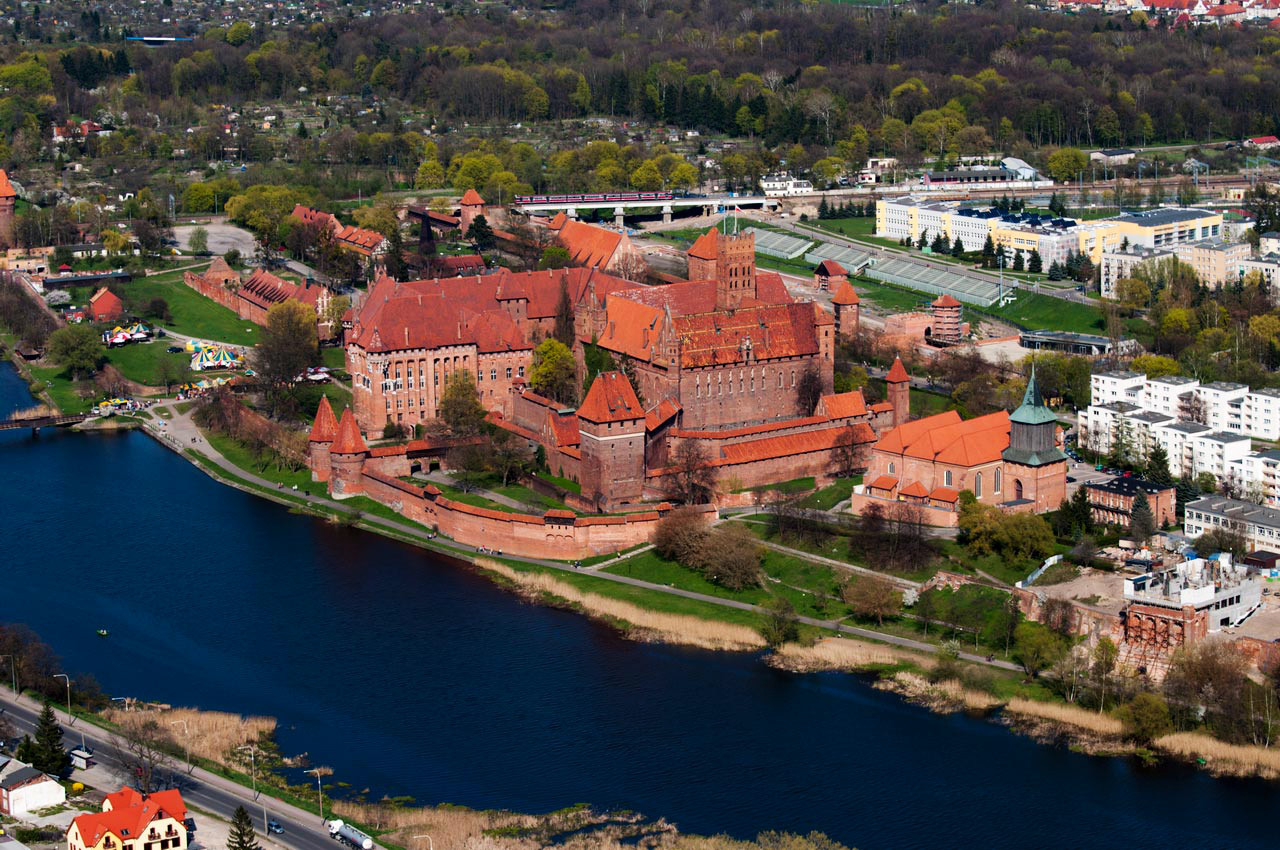 Short movie about the castle:
Youtube